Counselling
for a better today and a brighter tomorrow
---
People seek counselling for all sorts of reasons. It might be due to a recent change or loss, or issues, thoughts and feelings that you've been doing your best to deal with for some time. You may not have received the understanding you want from family and friends and you're feeling alone with things, a bit stuck, or you're going around in circles. You don't have to do this on your own. When you reach out for support at WomenHood, you'll be met with kindness, caring and non-judgement. I want to hear your story and I want to work with you to help you heal, to explore possibilities, or to make changes that you need to make in order to get unstuck.
WomenHood's counselling for women without children provides a safe and confidential space where you can say whatever you need to say and to release emotion. Our counselling work will be a collaboration where we'll both be working on you and your goals. I don't have all the answers, but I believe you do, and I'm here to help you find them.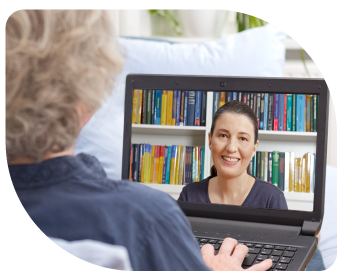 online counselling
Online video counselling can be a convenient and effective way to access professional counselling. Whether you're local or interstate, if you're looking for specialist counselling for women without children, you're in the right place.
Online counselling is easy to set up and use. There are a few things to consider in terms of equipment and treatment options, and it may not be for everyone. Please read my Online Counselling Information and contact me to make an appointment, or for a free, no obligations chat about Online Counselling.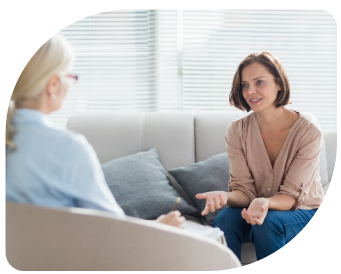 Face to face counselling
WomenHood Counselling is based on the Gold Coast, Australia. Due to the impact of Covid-19, face to face counselling is temporarily on hold.
If you are local or interstate you may find that online counselling is a good option for you. If you're not sure, please contact me for a free, no obligations chat about online counselling.